Yes, They Think We Are Great!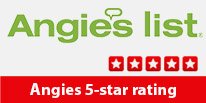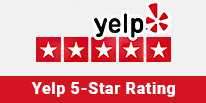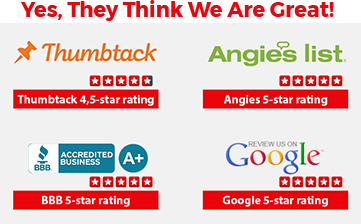 Siemens Appliance Repair Los Angeles
Siemens appliances are known for their high-quality and reliability. However, even the best appliances can break down or malfunction over time. When this happens, you need a reliable and trusted appliance repair service to get your Siemens appliance back up and running. That's where Miele Appliance Repair comes in!
Siemens Appliance Repair Services
Our team of experienced technicians is fully trained and certified to handle any issue with your Siemens appliance. We offer a wide range of repair services, including:
Siemens stove repairman
Siemens dishwasher repair
Siemens washer repair
Siemens refrigerator repair
Siemens dryer repair
Siemens range repair
At Miele Appliance Repair, we understand that a broken appliance can cause a major inconvenience in your daily life. That's why we offer same-day service and strive to complete all repairs in a timely and efficient manner. Our technicians carry a wide range of replacement parts in their vehicles, so we can usually fix your appliance on the spot.
Common Problems with Siemens Appliances
While Siemens appliances are known for their quality, they can still experience problems from time to time. Some of the most common issues we see with Siemens appliances include:
The dishwasher isn't cleaning dishes properly
The refrigerator isn't cooling properly
The oven won't heat up
The dryer isn't drying clothes efficiently
The washing machine isn't spinning properly
The range burners won't ignite
These issues can be caused by a variety of factors, including wear and tear, age, and misuse. Our technicians have the expertise to diagnose the problem and provide an effective solution to get your appliance running smoothly again.
Contact Miele Appliance Repair for Siemens Appliance Repair in Los Angeles
If you're experiencing problems with your Siemens appliance, don't wait to get it fixed. Contact Miele Appliance Repair today for fast and reliable repair services. We offer same-day service and a 100% satisfaction guarantee on all of our work.
Call us or fill out our online contact form to schedule an appointment with one of our experienced technicians. We are an authorized repair service for Siemens appliances, so you can trust us to get the job done right the first time!