Yes, They Think We Are Great!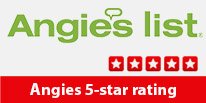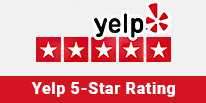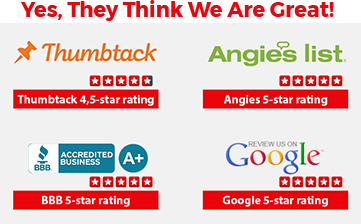 Viking Appliance Repair Los Angeles
If you own a Viking appliance and it has stopped working, you need fast and reliable repair services. At Miele Appliance Repair, we specialize in providing top-notch repair services for all Viking appliances in Los Angeles and the surrounding areas. Our team of expert technicians is trained and certified to handle all types of Viking appliance repair issues, from the simplest to the most complex.
Our Services
At Miele Appliance Repair, we offer comprehensive repair services for all Viking appliances, including:
Viking stove repair
Viking dishwasher repair
Viking washer repair
Viking refrigerator repair
Viking dryer repair
Viking range repair
The Most Common Problems with Viking Appliances
Viking appliances are known for their quality and durability, but like any other appliance, they can develop problems over time. Some of the most common problems with Viking appliances include:
Refrigerator not cooling
Dishwasher not cleaning dishes properly
Stove burners not lighting
Washer not spinning
Dryer not heating
Range hood fan not working
Causes and Solutions
The causes of these problems can vary depending on the specific appliance and its age, usage, and maintenance history. Our technicians are trained to diagnose and troubleshoot these issues quickly and accurately, and provide the best solutions to get your Viking appliance back to working condition.
Some common solutions to these issues include:
Cleaning or replacing air filters in refrigerators and range hoods
Replacing faulty parts, such as heating elements, thermostats, or motors
Cleaning or replacing clogged or damaged hoses or pumps in dishwashers and washers
Clearing obstructions in stove burners or dryer vents
Why Choose Miele Appliance Repair?
At Miele Appliance Repair, we pride ourselves on providing top-quality repair services that are reliable, efficient, and affordable. When you choose us for your Viking appliance repair needs, you can expect:
Fast and friendly service from our team of expert technicians
Competitive pricing and transparent billing
Convenient scheduling options to fit your busy schedule
100% satisfaction guarantee on all our repair services
Authorized repair service for Viking appliances
If you need Viking appliance repair services in Los Angeles or the surrounding areas, call us today or contact us online to schedule an appointment with one of our expert technicians. We are available 24/7 to assist you with all your appliance repair needs!