Yes, They Think We Are Great!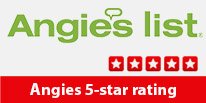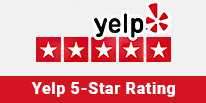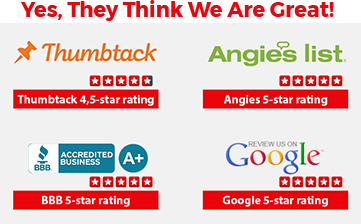 Bosch Appliance Repair Los Angeles
If you have a Bosch appliance that's in need of repair in Los Angeles, you've come to the right place. At Miele Appliance Repair, we offer fast and reliable repair services for all types of Bosch appliances, including stoves, dishwashers, washers, refrigerators, dryers, and ranges.
Our Bosch Appliance Repair Services
Our team of experienced technicians is trained to handle a wide range of Bosch appliance repair needs, including:
Stove repair
Dishwasher repair
Washer repair
Refrigerator repair
Dryer repair
Range repair
The Most Common Problems with Bosch Appliances
Here are some of the most common problems we see with Bosch appliances:
The dishwasher is not cleaning dishes properly
The washer is not spinning or agitating
The dryer is not heating
The refrigerator is not cooling properly
The range is not heating
The oven is not heating
Our technicians have years of experience in diagnosing and repairing these and many other issues with Bosch appliances. We'll get your appliance up and running again in no time.
Why Choose Us for Your Bosch Appliance Repair Needs?
At Miele Appliance Repair, we're dedicated to providing our customers with the best possible service. Here's why you should choose us for your Bosch appliance repair needs:
We offer fast and reliable service
Our technicians are highly trained and experienced
We use only genuine Bosch parts for repairs
We offer competitive pricing
We stand behind our work with a satisfaction guarantee
Contact Us for Bosch Appliance Repair in Los Angeles
If you need Bosch appliance repair services in Los Angeles, don't hesitate to contact us. We're available 24/7 to take your call and schedule a service appointment. Call us today or fill out our online contact form to get started.