Yes, They Think We Are Great!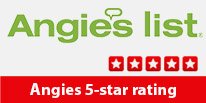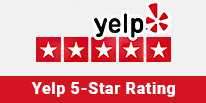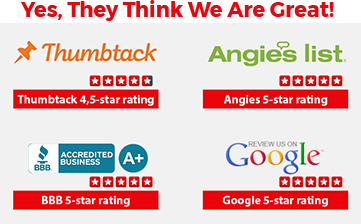 Dacor Appliance Repair Los Angeles
If you're experiencing problems with your Dacor appliances, you need reliable repair services that can fix the issue quickly and efficiently. Miele Appliance Repair is your go-to solution for all your Dacor appliance repair needs in Los Angeles.
Common Problems with Dacor Appliances
Some of the most common issues that you might encounter with your Dacor appliances include:
Noisy operation
Faulty heating or cooling
Broken parts or components
Leaks or water damage
These problems can be frustrating and can cause inconvenience in your daily routine. But don't worry! Our skilled technicians have years of experience and are equipped with the knowledge and tools needed to diagnose and repair any problem with your Dacor appliances.
Expert Dacor Appliance Repair Services
At Miele Appliance Repair, we offer a range of repair services for Dacor appliances, including:
Dacor stove repairman
Dacor dishwasher repair
Dacor washer repair
Dacor refrigerator repair
Dacor dryer repair
Dacor range repair
We understand the importance of having functional appliances in your home, which is why we provide fast and reliable repair services to get your Dacor appliances up and running in no time. Our technicians are licensed and certified, and we use only genuine Dacor parts and components for all our repairs.
Contact Us Today for Expert Dacor Appliance Repair Services
If you need reliable Dacor appliance repair services in Los Angeles, call Miele Appliance Repair today. Our team of experienced technicians is available 24/7 to provide fast and efficient repairs for all your Dacor appliances. Contact us today to schedule an appointment or to learn more about our services.