Yes, They Think We Are Great!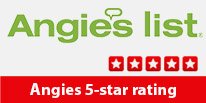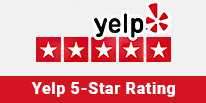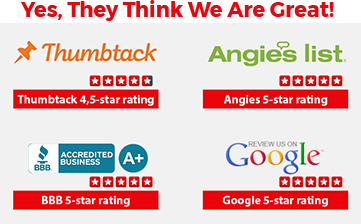 Kitchen Aid Appliance Repair Los Angeles
When your Kitchen Aid appliance breaks down, it can be a major inconvenience. That's why you need a reliable repair service that you can count on to get your appliances up and running again as quickly as possible. At Miele Appliance Repair, we offer expert Kitchen Aid appliance repair services in Los Angeles and the surrounding areas.
Why Choose Us?
Experienced technicians who are licensed and insured
Fast and reliable service
Competitive pricing
Authorized repair service
100% satisfaction guaranteed
Our Services
Kitchen Aid Refrigerator Repair
Refrigerators are one of the most important appliances in your home, and a malfunctioning refrigerator can be a major headache. Some of the most common problems with Kitchen Aid refrigerators include:
Not cooling properly
Leaking water
Strange noises
Ice maker not working
Our technicians are trained to diagnose and repair all types of issues with your Kitchen Aid refrigerator. We'll get your fridge running smoothly again in no time!
Kitchen Aid Dishwasher Repair
A malfunctioning dishwasher can be frustrating and time-consuming. Common issues with Kitchen Aid dishwashers include:
Dishes not getting clean
Leaking water
Not draining properly
Loud noises
Our expert technicians will quickly diagnose the issue and provide a fast and effective repair.
Kitchen Aid Range Repair
Kitchen Aid ranges are known for their quality and reliability, but even the best appliances can break down from time to time. Some of the most common issues with Kitchen Aid ranges include:
Burners not heating properly
Oven not heating
Control panel not working
Strange smells
Our experienced technicians will quickly diagnose the issue and provide a fast and effective repair so you can get back to cooking your favorite meals.
Contact Us Today
If you're in need of Kitchen Aid appliance repair in Los Angeles, contact Miele Appliance Repair today. Our friendly and knowledgeable staff are standing by to answer any questions you may have and schedule a service call with one of our expert technicians.